Our Suppliers
We source our products mindfully. We're all about lifting up and shining a spotlight on small businesses. 
Karikai Retreats
Michelle Dumay, Founder
As a mother of a terminally ill child, Michelle knows that feeling of relief of when you find a product that does what it needs to do. Michelle found that in cannabis when treating her daughter's seizures. Michelle is now a passionate advocate of medical cannabis. A trained chemist, Michelle has experimented with various natural hemp-based products to address her daughter's skin breakdown. After seeing how successful it was, Michelle created Karikai Retreats to help others find relief. Karikai Retreats is a line of nutrient-rich hemp-based skin products that contain natural and essential oils designed to support skin healing and address skin breakdown.
"It's mama-ology. When mamas' backs are against the wall, they do what they need to do for their kids."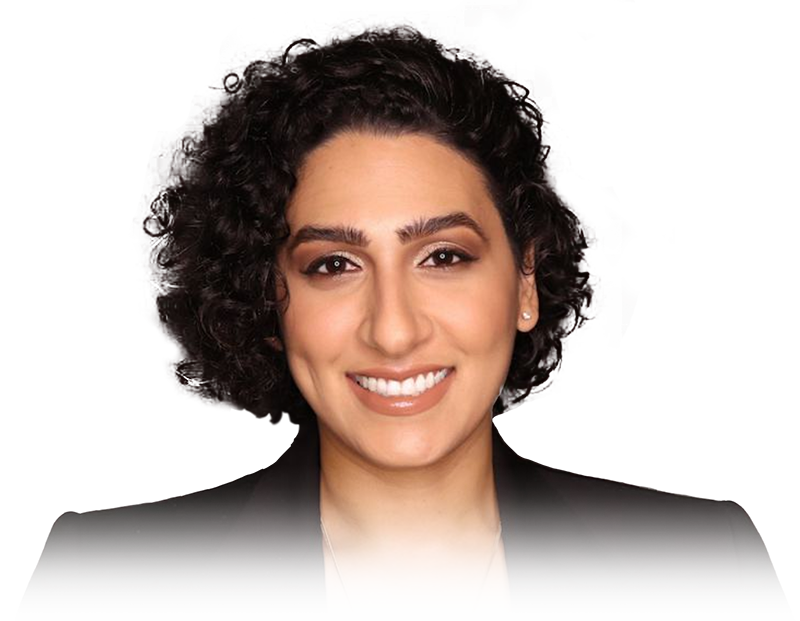 Sensi Luxury Vapes
Tara Jane Forrest, Founder
After a devastating car accident that literally broke her back, Tara relied on cannabis for pain management. Unable to find a safe and reliable vaporizer, she was inspired to create her own. Tara, along with her all-female team, is leading the way in vape technology that's less wasteful and more user-friendly.
"I was in tremendous pain on the days that my vaporizer was not working, and it was at that time that the idea of Sensi Luxury Vapes was formed. I started to think of features that I would want a vape pen to have and how I could improve my own vape experience."
Ital Vapor Steam Chalice
Robert "Ras Kahleb" Gordon, Owner & Operator
The steam chalice has a long and sacred history for Rastafarians. It was invented in Jamaica and is now used by Rastafarians and non-Rastafarians around the world to enjoy cannabis in an ital (or natural) way. Made from ceramic parts, bamboo and calabash or coconut pieces, this all-natural vaporizer is a safer, more organic way to consume cannabis. Ras Kahleb is a local Rastafari social activist and entrepreneur in Jamaica. He sells handmade steam challices, encouraging people to explore more natural ways to enjoy the benefits of this medicinal herb.
"As I became part of the Rastafarian community, steaming was just a part of it. Because it's all natural and tastes nice, it is very therapeutic. That's where you want to be when you're praying to Jah, who is also a ganja god"
Cannessentials
Malika Sood, Founder
Cannessentials specializes in custom accessories that are thoughtfully designed with the user in mind. As a student, Malika needed a means to support herself. With incredible drive and business acumen, she started Cannessentials in 2018 and later, a cosmetics studio called Amavi Studio in 2019. She continues to operate both businesses successfully.
"We put our heart and soul into each product we put out."