How to Buy Weed Online?
Our online platform is a breeze. Simply browse our selection, add your desired items to cart, and begin the easy checkout process. To make things easy,
create an account by establishing a login username
add your email address, password, and add your mailing address.
Once you've done so, your online account will be created, and you'll be able to experience the very best of our shopping experience and. Submitting your first online weed order is incredibly simple with our site. 
Featured Deals From Our Weed Store
Our store is known for the variety of delicious cannabis edibles, THC concentrates, and other cannabis products available for purchase online. We also sell a variety of weed along with a large selection of pre-rolls and topicals you might want.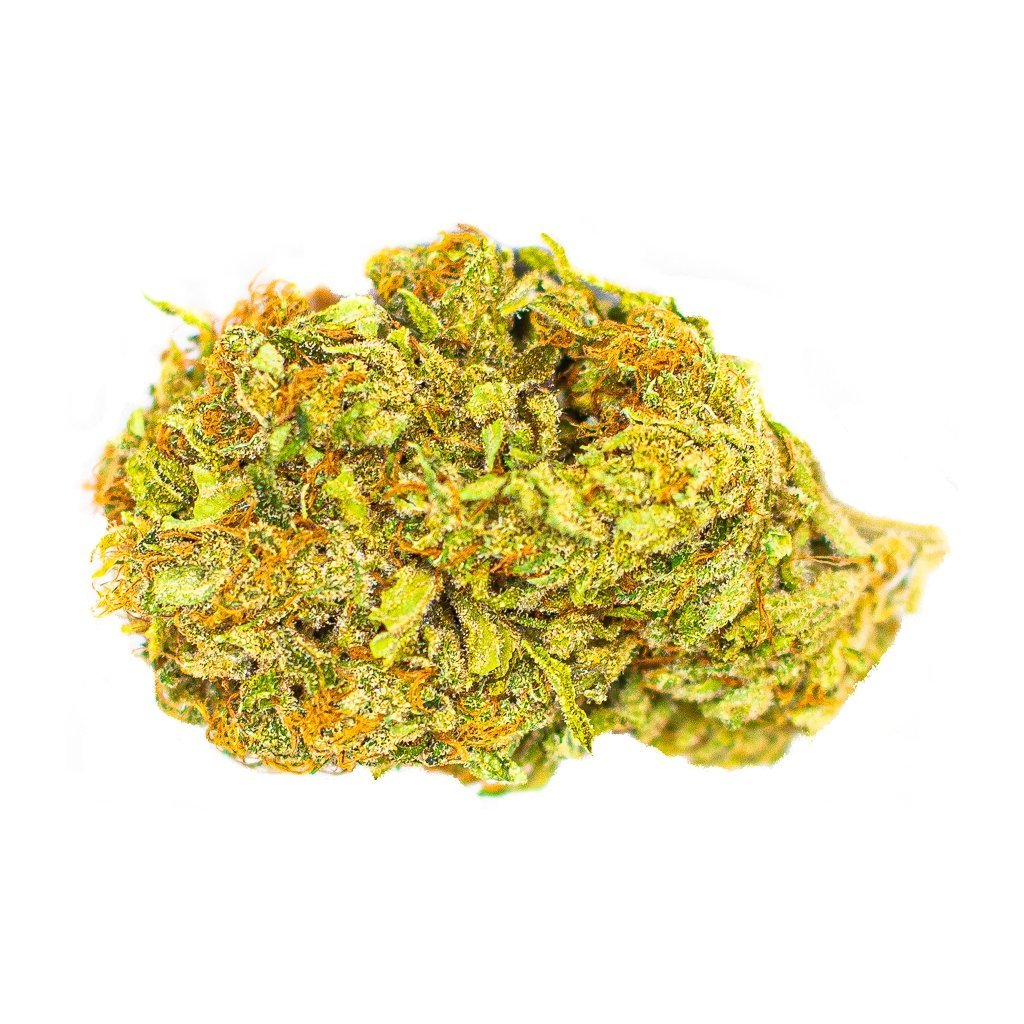 Mango Haze is a Sativa strain, crossed with Northern Lights #5, Skunk, and Haze to create this fruity variety. This specific strain has also been cross-bred with an unknown CBD strain. Mango Haze exhibits a distinctive mango aroma coupled with spicy, sour undertones.
THC:7%   CBD:9%
Proudly situated in the heart of Nova Scotia's Annapolis Valley, Robinsons is a Canadian producer of fine cannabis. Always small-batch and hand-tended, our product is grown for and best enjoyed by the discerning consumer. Driven by an unwavering commitment to craftsmanship, their focus has always been to grow the best cannabis—cannabis that is known simply as Robinsons.
THC:19% CBD:0%
The 7ACRES Indica PAX pod is a potent THC formulation using ethanol extracted distillate and re-introduced natural terpenes for a true representation of the popular Sensi Star cultivar. Tangy lemon, spicy pepper and funky gas notes combine for a one of a kind vape experience. 
THC:80% CBD:1.5%
SATIVA! is your opportunity to take things light and simple — let these fine herbs be your companion. Tap into the lighter side and enjoy the everyday with SATIVA!
Buy Weed 15% to 20% Off
Our deals are carefully curated to reflect the our customers. In addition to our regular sales, we also occasionally feature special sales and special offers that reflect the energy of our local community.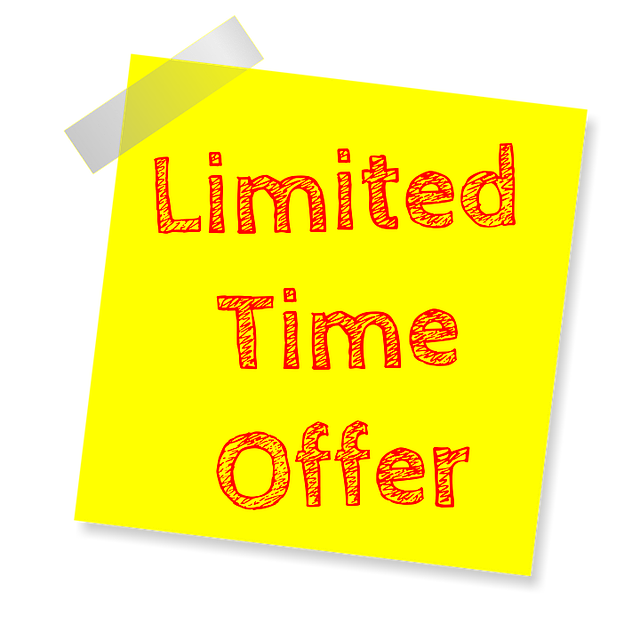 Customized Deals
Our goal is to ensure that our customers are satisfied with their experience. We understand that everyone has different tastes and preferences, so we have a variety of Cannabis products and deals to offer. Our knowledgeable staff can help you decide which product will be right for you.
Shopping for weed and extracts?
Our weed is the best! Go through the selection of marijuana strains, as well as different types of cannabis extracts such as CBD REIGN DROPS, GEMS 5:0, and CDB Oil. Our products are available all around the country and are high quality.
SOLEI BALANCE PAX ERA POD
The distillate in this 0.5 g cartridge from Solei is a hybrid. Its sweet, lemony flavour comes from a terpene profile that contains myrcene, which is present in mangoes, lemon grass, hops and thyme; alpha-pinene, which it shares with pines and conifers, rosemary and sage; and geraniol, found in geraniums, tobacco and lemons. This cartridge should be stored upright in a dark, room temperature environment. 
Product Details
THC:

38

%

CBD:20

.5%

Flavour:

Sweet Lemony Flavour

Potency:

 

Light