SAME DAY DELIVERY FROM OUR TORONTO DISPENSARY
It's simple.
Good stuff from good people.
We make it easier to get stuff you need to feel better.
We push for radical inclusivity.
Cannabis shopping is as easy as your dealer.
Cannabis products curated just for you. Choose how you want to shop.
Wanna feel Relaxed?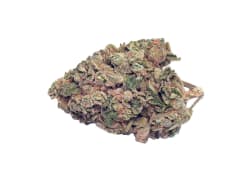 Tantalus Wedding Crashers is a blend of Wedding Cake with sweet notes of Purple Punch. It's an indica-dominant hybrid showing dark green and often purple hues, with a smoke that is smooth, sweet, and potent.
Wanna feel Uplifted?
Boaz Pizza Breath is a handcrafted 50-50 hybrid strain is a cross of GMO Cookies x (Zktlz x OG Kush), with an aroma of onions, mushrooms and garlic and a flavour that is earthy and peppery.
First Toronto Dispensary, Independently Owned by a Woman of Colour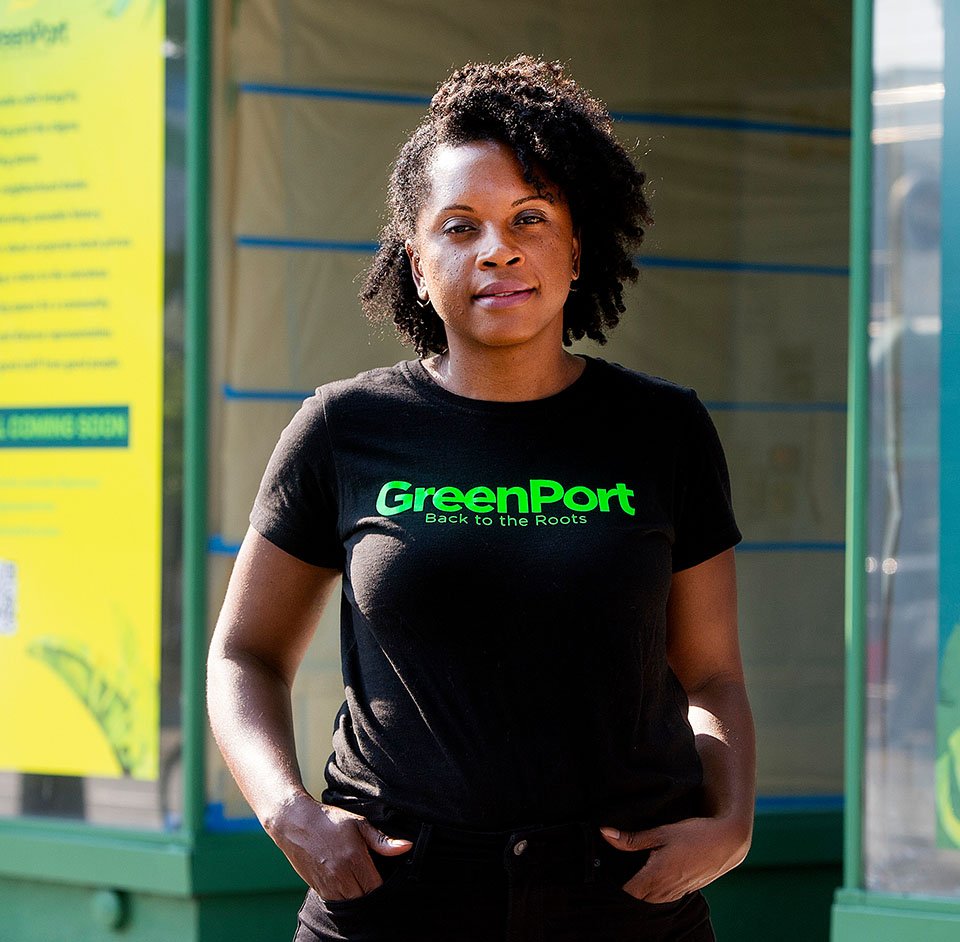 As a child growing up in Westmoreland Jamaica, I experienced the value of community. I grew up with people who taught me that my voice had power–even just a single, small voice. That community laid the foundation for what GreenPort represents.
GreenPort is about taking cannabis back to the roots. Back to community, consciousness and integrity. We're giving voice to the voiceless. By pushing for fair representation in this industry and by making space for those who have fought for centuries for the use and acceptance of cannabis.
Let's move past the stigma and start by seeing cannabis for what it's always been – a plant with healing properties. Much like the peppermint tea that soothes our stomachs or the willow bark tree that eases our pain.
We're not chasing stock prices. We're building a community from the ground up. Where every single person that has been on their own journey, can join us, and know that they belong.
Welcome to GreenPort.
Vivianne Wilson, Founder & President